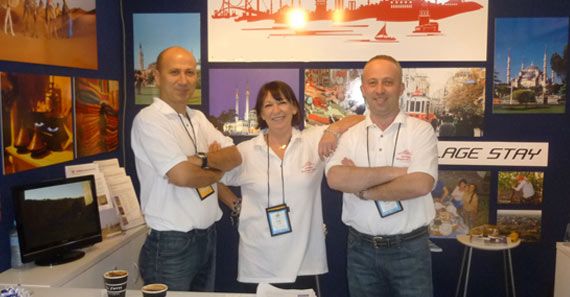 We Love Turkey. We want you to have the best experience.
Turkey Travel Guide has been operating in Istanbul for over 5 years through its TURSAB licenced company Gokkaya Tourism. We also own and operate the Ayasofya Hotel, an historic Ottoman Hotel in the old district of Sultanahmet.
We have been organizing tours for our guests from Australia, America, England, South Africa, Brazil and many other countries around the world. Our reputation speaks for itself in the testimonials and satisfaction of our many guests over the years.