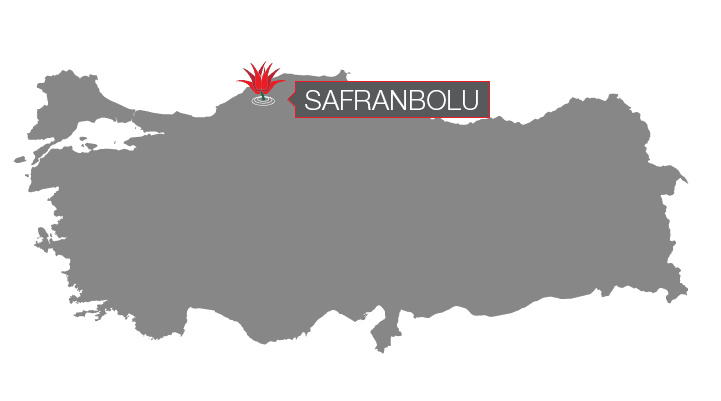 A dreamy town of historical significance
Safranbolu is located in the Black Sea Region about 200 kilometres south of Ankara and 100 kilometres from the Black Sea. It is on the UNESCO World Heritage List. Mentioned in Homer's Iliad, Safranbolu, with a history dating back to ancient times, has been one of the major cities of many civilizations.
Former names include Zalifre, the Greek name Theodoroupolis and later Saframpolis and then Safronbolu. Safranbolu was a trading place and centre for saffron. Still today saffron is grown nearby.