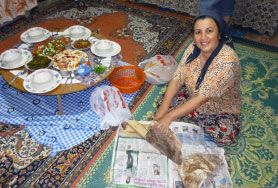 Do something different on a tour designed just for you …. experience real village life, take a hike, or cruise in your gulet!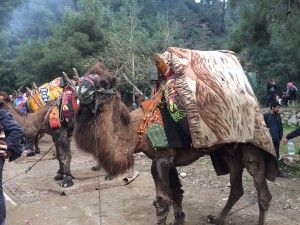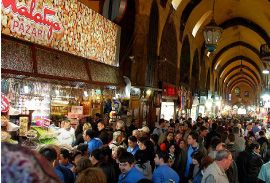 At Turkey Travel Guide we can design a tour just for you! Its great to be on the road to places off the beaten track! Stay in a Turkish village for a day or three, go out into the fields by tractor to pick fruit in season and have dinner in a grapefield or on a mountain top with Turkish friends with traditional music and dancing!
Stay in a seaside village where you can just chill out and enjoy time with your family. For those who want adventure, go paragliding or kite surfing,or walk the Lycian Way.
Hire your very own wooden sailing boat for a few days where you can discover sapphire blue coves and glide over a sunken city.
The ancient sites of Turkey and the fascinating East are also options with your own tailor made tour.
You tell us what your what your heart desires and we put your plan in place with a minimum of fuss!
We can organise for you
• Your own tailor made time in Istanbul
• The unique experience of staying with a Turkish Family the the beautiful grape growing area of Manisa
• Sail on your own personal gulet along the sapphire coast
• Visit the classic archeological sites of Turkey with your own specialist guide
• Hike along the Lycian way for a day or a week!
• Kite surf or paraglide at one of the best kept secrets in Turkey
• Visit the fascinating East of Turkey with its stunning landscape
Travel at your own pace, with some rest time along the way lesser known spots. Whether you want just a stopover in Istanbul or a 4 week tour of all the Turkish delights we can put a program together for you that will be forever memorable Turkey Travel Guide can bring it all together!
Just send us your wish list and the number of days you have available and we can design a tour just for you!