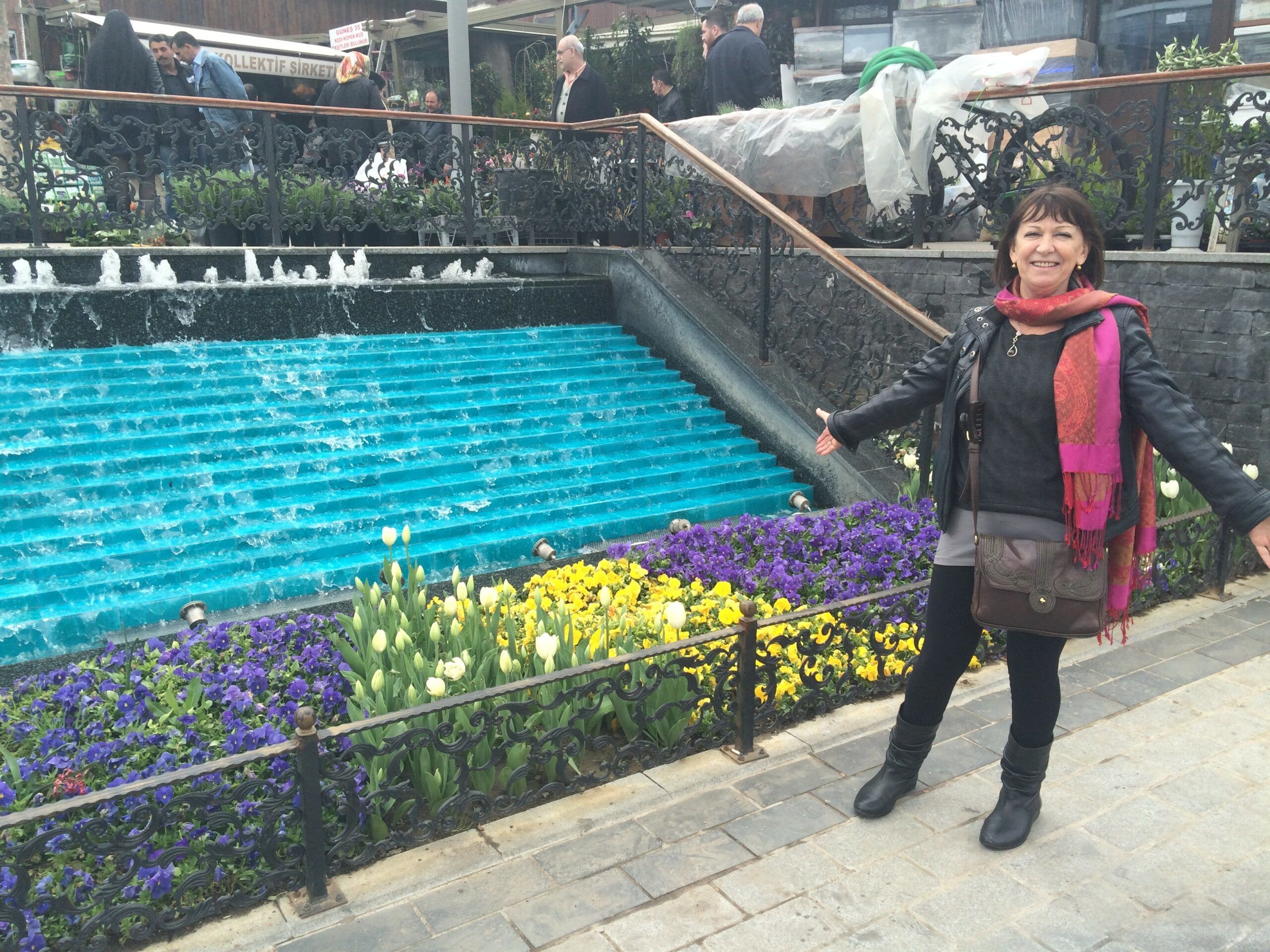 Our aim is to treat all our guests as individuals and Our Mission is to make your time in Turkey a truly memorable experience.
Turkey Travel Guide has been running tours  for over 10 years!   
During  that time I have  organised hundreds of tours for solo travellers, couples families and groups of friends –  from Australia and all over the world.   I understand your needs and the way you like to travel.   
 From personal meet and greet at the airport to the final transfer I am  there for you 24 hours a day!   
I plan your trip  plan around specific interests, whether it be in Istanbul or around Turkey.  Tell me  your time frame, your interests and I will come up with a plan just right for you.   
In Istanbul you can choose from a range of back street walks, take an private tour with our specialist guide for all the historical sites, and explore the hidden underground world in the old city.
So contact me today and lets start organising your trip!